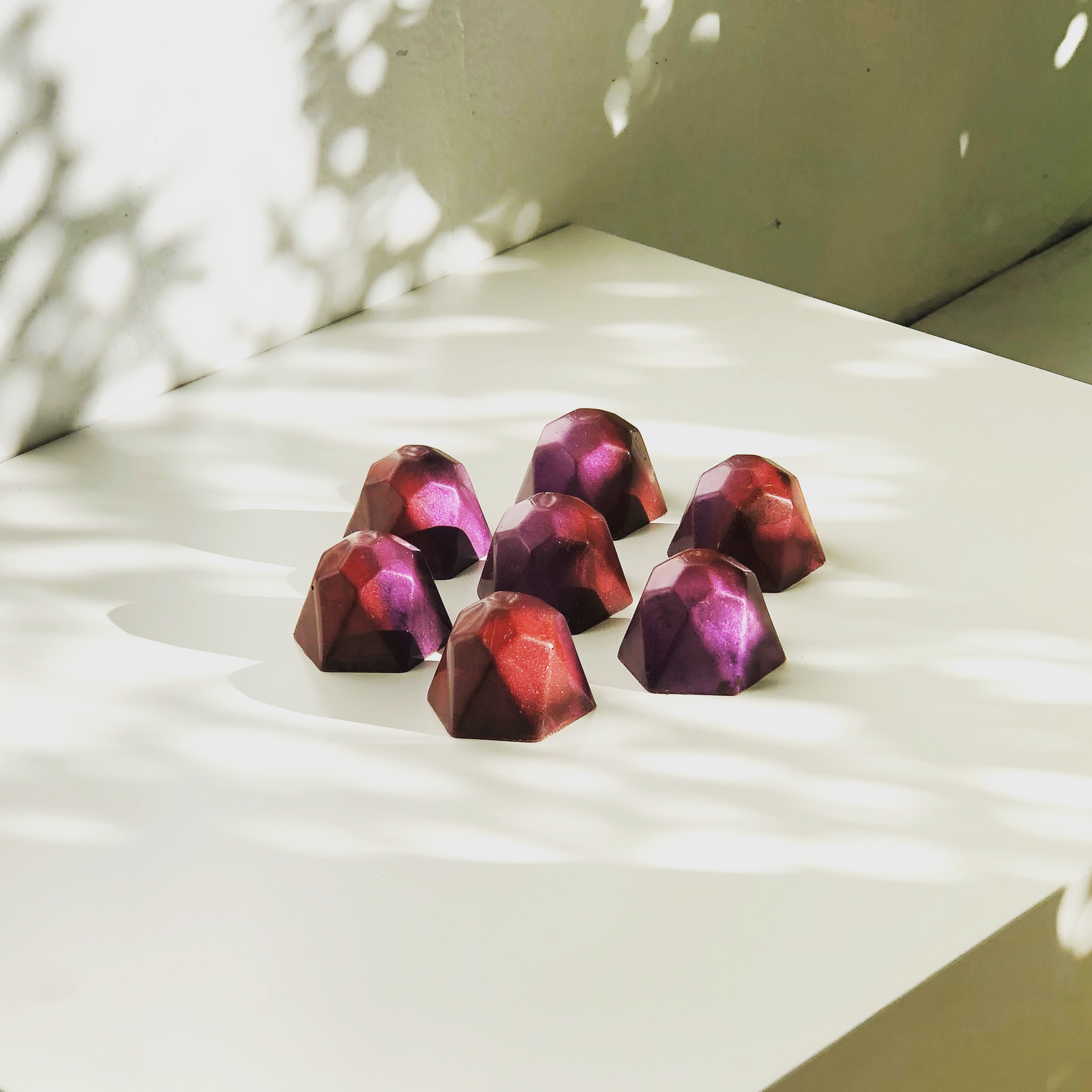 blue canary
confections
MADE IN HOUSE WITH LOVE AND PRIDE, EVERY DAY.
About
Blue Canary Confections is a modern bakery that strives to provide high quality chocolates, bread, candies and pastries that are innovative, fun and delicious. Our offerings blend beautiful finishes that showcase incredible flavors and ingredients. We make every effort to use products that are ethically and sustainably sourced so that we can all continue to enjoy wonderful treats for years to come. Every item is handmade in house, baked with love and care, fresh everyday. We look forward to sharing the sweet life with you.
Do you need a special dessert for a party? Birthday cake? Something to celebrate Thursday? We can whip up just about anything you might need, call or email to place an order!
Phone
(248) 792-7256
email
info@bluecanaryconfections.com
Location
124 W 14 Mile Road
Birmingham, Michigan
48009
Hours
M-Tu closed
W-Fr 8am–6pm
Sat 9am–6pm Sun 9am–5pm